Special Occasion Menus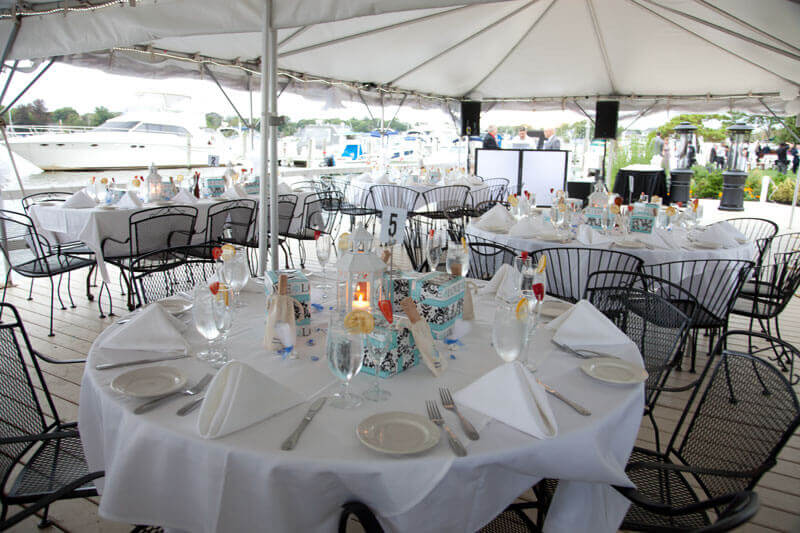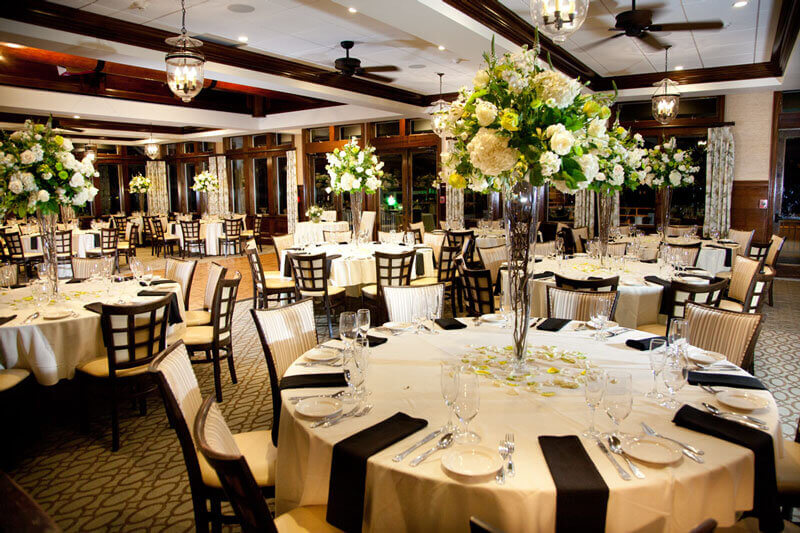 Gracious surroundings complemented by spectacular views create the ideal setting for that special occasion. Our carefully chosen professional staff, acclaimed for meticulous and attentive service complement our outstanding cuisine.
The Snapper Inn's diverse dining areas will accommodate almost any size affair. Our beautiful waterside pavilion is also available from May through October and is Long Island's premiere location for weddings, reunions, birthdays & corporate affairs!
Our Carefully Chosen Professional Staff, Acclaimed for Meticulous & Attentive Service Complement Our Outstanding Cuisine.
The Pavilion is Available from May through October for Almost Any Occasion
All menus are flexible and are meant to allow for your total creativity.
*20% administrative fee and NYS Sales tax additional.
Additional charge for Pavilion functions.
Add-Ons and Upgrades*
Additional Hour - $3 (bar not Included)
Passed Hors D'oeuvres (6) - $12
Extra Chafing Dish Selection - $6
Cheese & Crackers - $4
Antipasto - $7
Raw Bar- $16
*Administrative Fee & Tax Additional
The administrative fee, site fee, and ceremony fee charges are solely for the administration of the party and ceremony including planning, utilities, insurance, cleaning, maintenance, site, ceremony and administrative costs, are not purported to be gratuities and will not be distributed as gratuities to the employees who provide service to the guests. Employees are compensated on an hourly wage rate. The administration fee charge is subject to New York State Sales Tax under 20 NYCRR section 527.8(A).